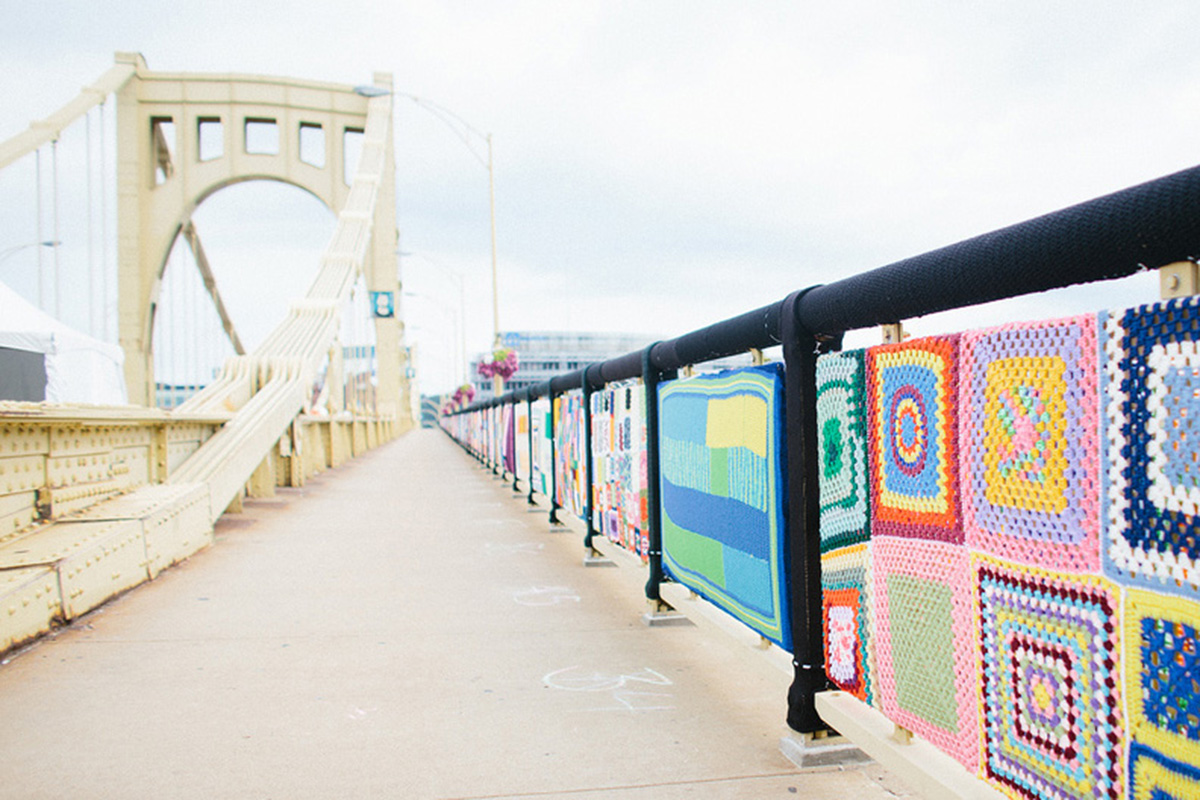 Our Story
The Sprout Fund was an important force for change in Pittsburgh.
During a critical period in its post-industrial revitalization, we powered the grassroots response to many pressing regional issues. We took smart chances on creative people and their innovative ideas. We forged deep and trusted relationships with philanthropic organizations. And, we put decisions about resources in the hands of the next generation of civic leaders.
We pioneered a new mechanism for community-driven, community-advised philanthropy. Working out of storefronts on Penn Avenue, we were open and accessible to anyone with an idea. Our investments amplified diverse voices and created space in Pittsburgh for new approaches. We built strong networks to help ideas take hold. From 2001 to 2018, we showed that small-scale catalytic projects can yield big results.
We also showed the power of engaging face-to-face experiences. Our interactive, facilitated events focused on forging connections and sparking high-impact next steps. We documented changes in the civic landscape with photos and videos. We told stories that raised awareness about unique people, projects, and ideas.
Many friends and supporters championed our efforts. And we were led throughout by our co-founders, powered by a dedicated staff, and governed by an engaged board of young community leaders.